Our intelligence delivers various investment solutions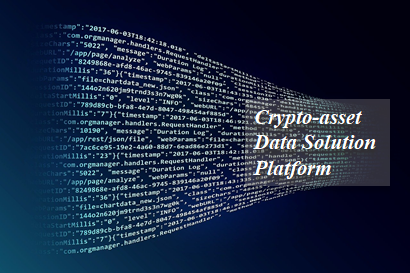 Data Distribution
Provide crypto-asset data platform with strong coverage of global crypto-asset exchanges collaborating with CryptoCompare since 2019

more details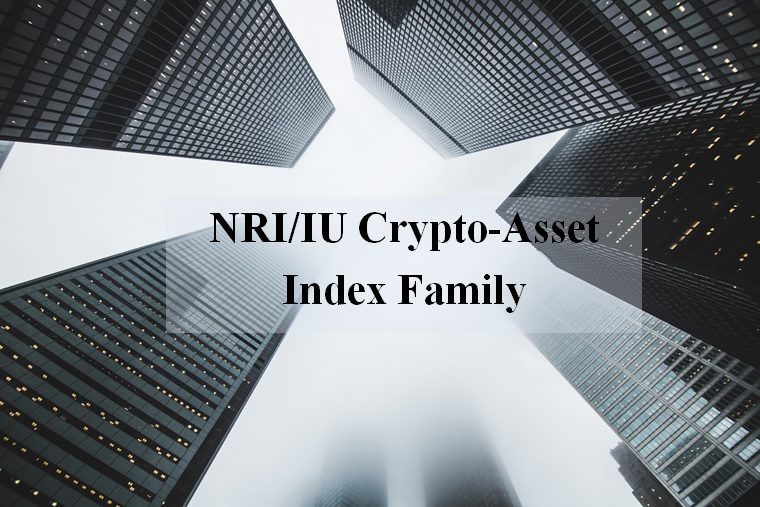 Crypto-Asset Index/Reference Prices
NRI/IU Crypto-Asset Index Family has been distributing crypto-asset index and refrence prices with Nomura Research Institute, Ltd.(NRI) for financial institutions
more details
Investment Products
Develop crypto-asset investment products based on our quantitative strategy to capture the long term growth of crypto-asset market


more details
Intelligence Unit : About Us
Intelligence Unit(IU) was established in 2018 to provide the various investment solutions to the crypto-assets for Japanese financial institutions. IU has developed three different type of business (data distribution, crypto-asset index and investment products) together with group companies and business partners worldwide.

We developed the Japanese crypto-asset exchange's database framework with CryptoCompare, one of the leading crypto-asset data&information providers and has been providing the crypto-asset database to Japanese financial companies. IU, MV Index Solutions(MVIS) and Nomura Research Institute, Ltd.(NRI) embarked on the crypto-asset index project based on the IU's quantitative methodology and have distributed the NRI/IU Crypto-Asset Index to financial institutions worldwide since January 2020.

IU Asset Management Co., Ltd. is the first Japanese management company specializing in the crypto-asset investment and plans to establish crypto-asset index funds and index derivative products, etc.
more details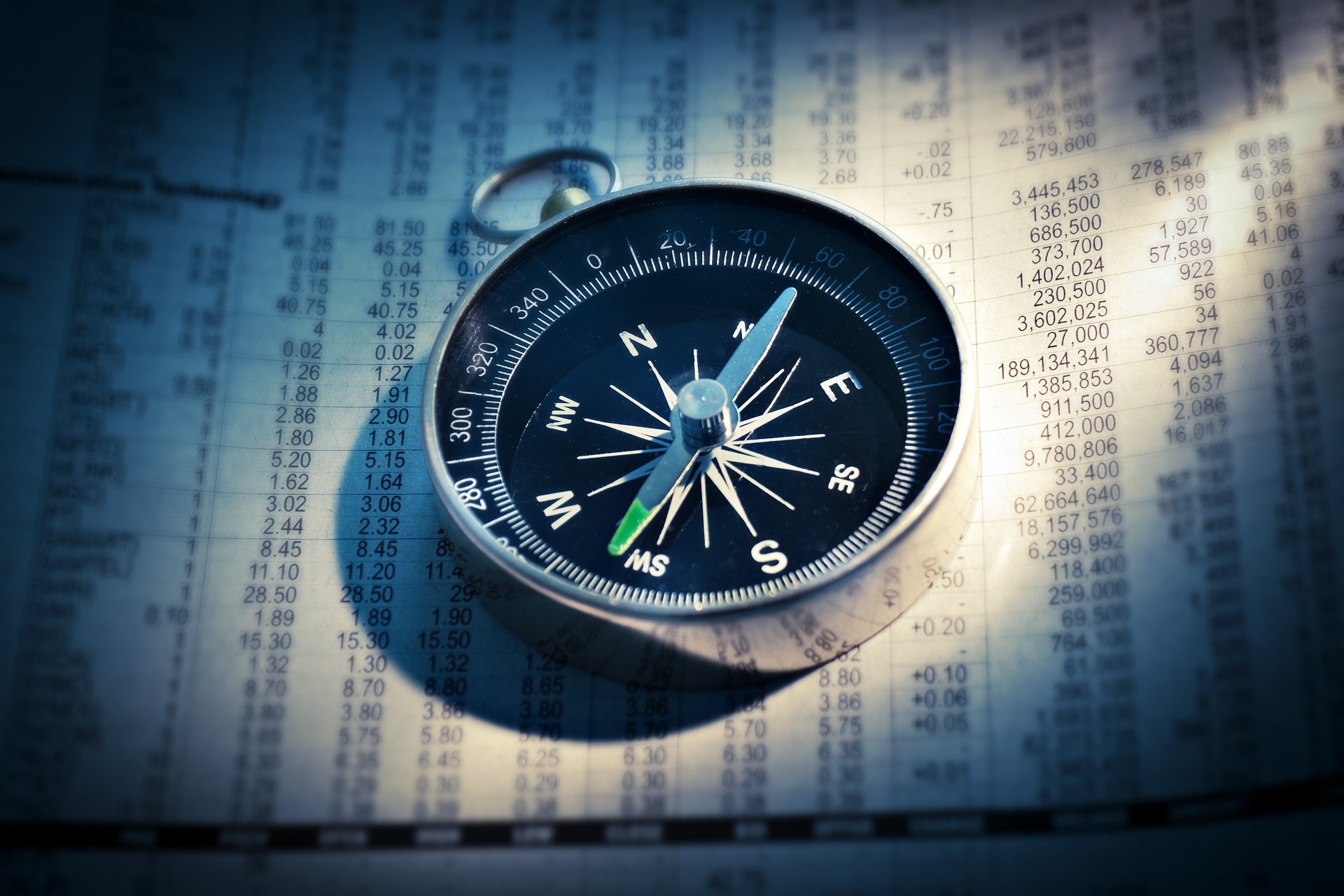 Latest News/Announcements