Intelligence Unit LLC
Intelligence Unit LLC ("IU") was established in 2018 to provide the enhanced investment solutions to the crypto-asset investment for Japanese financial institutions. IU has developed the Japanese crypto-asset exchange's database together with CryptoCompare, one of the leading crypto-asset data & information providers and has been providing the crypto-asset database to Japanese financial companies. In 2019, IU, Market Vector (previously known as MV Index Solutions) and Nomura Research Institute, Ltd.(NRI) embarked on the crypto-asset index project based on the IU's quantitative methodology and established "NRI/IU Crypto-Asset Index Family" to financial institutions worldwide. The NRI/IU Crypto-Asset Index, the first product of NRI/IU Crypto-Asset Index Family, has been distributed by NRI since January 2020.
IU is the first Japanese asset management company specializing in the crypto-asset investment. IU submitted its asset management business as a "Specially Permitted Business for Qualified Institutional Investors(SPBQII)" regulated by Japanese FSA. IU plans to establish crypto-asset index products and develop quantitative strategies for index derivative products, etc.
| | |
| --- | --- |
| Company Profile | |
| Company Name | Intelligence Unit LLC |
| Establishment | June 2018 |
| Office Address | Minato ward Tokyo, Japan |
| E-mail | info@intelligenceunit.jp |
As of January 2020
IU Capital Partners
IU Capital Partners was established as a Cayman domiciled exempted company in October 2020. We will establish offshore investment vehicles based on the exempted limited partnership structure and also establish the strategy for index related derivative products.
---
Our Business Partner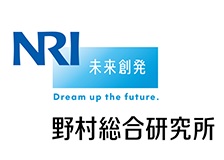 Nomura Research Institute Ltd. (NRI)
Founded in 1965, NRI is a leading global provider of system solutions and consulting services, including management consulting, system integration, and IT management and solutions for financial, manufacturing, retail and service industries. Clients partner with NRI to expand businesses, design corporate structures and create new business strategies. NRI has about 13,000 employees in more than 50 offices globally including New York, London, Tokyo, Hong Kong, Singapore, and Australia. NRI reports annual sales above $4.2 billion. For more information, visit www.nri.com/en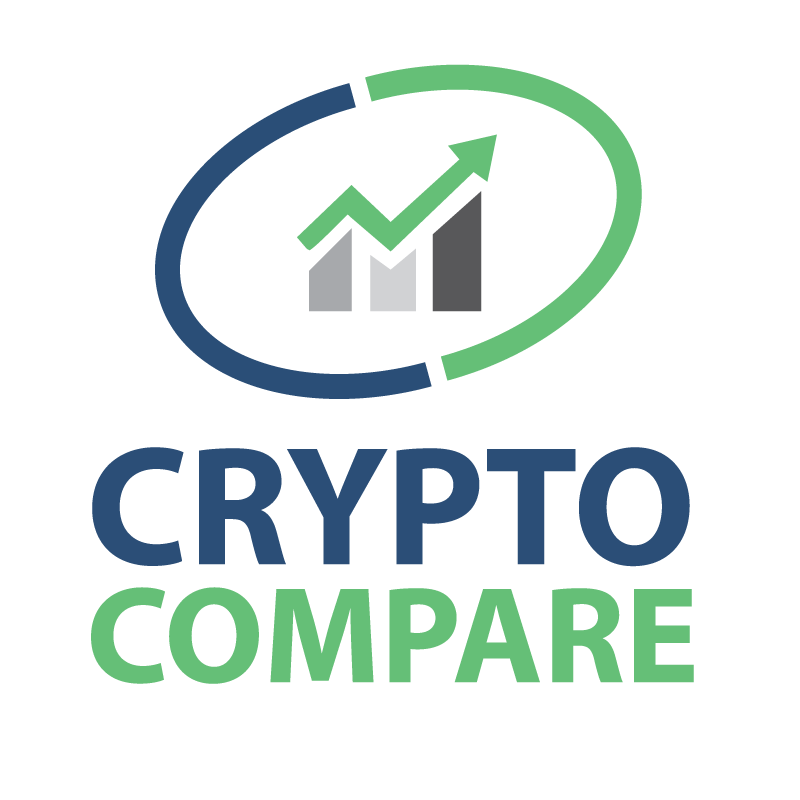 CryptoCompare
Founded in 2014, CryptoCompare is a global cryptocurrency market data provider, giving institutional and retail investors access to real-time, high-quality, reliable market and pricing data on 5,300+ coins and 240,000+ currency pairs.
Intelligence Unit LLC established the business partnership with CryptoCompare in March 2019 for distributing their products mainly in Japan and jointly constructs crypto-asset price database for Japanese crypto-asset exchanges.
Market Vector
MarketVector develops, monitors and licenses the MarketVector Indices, a selection of focused, investable and diversified benchmark indices. The indices are especially designed to underlie financial products. MarketVector Indices cover several asset classes, including equity, fixed income markets and digital assets and are licensed to serve as underlying indices for financial products. MarketVector is one of the group company under VanEck.